Welcome to Sacred Raven Tattoo Shop Near Fort Bragg
We're stoked you found us in your search for tattoo shops near Fort Bragg NC! In 2022, Sacred Raven Tattoo continues to provide the best customer experience, ink artists, and piercing specialists for tattoos and piercings near Fort Bragg Military Base. Located just off Highway 401 and Skibo Rd (directions), Sacred Raven Tattoo makes your experience seamless, with a state-of-the-art facility, family-oriented atmosphere, and the best custom tattoo artists nationwide (we love other Fayetteville tattoo shops, but hey, we've got to be biased right?). Our tattoo artists will make it easy for you to design or decide on a custom tattoo, and we pride ourselves on always keeping a very clean tattoo parlor. If you're bringing family or friends who want to get pierced, and have kids who're scared of needles, don't worry, we know how to entertain and keep kids (and adults) distracted at the right times while enjoying themselves during the tattoo and piercings experience. Sacred Raven Tattoo has made a name for itself as one of the best tattoo shops in Fayettenam and our staff is full of incredible artists, including a microblading specialist, piercing specialist, and amazing ink people. From back pieces to full legs, half sleeves, or your first small tattoo, we're a five star rated tattoo experience. Our piercing specialist also does it all, from infant ear piercings to full body piercings for adults (check out our piercing chart for ideas). We look forward to meeting you, and you can book your tattoo anytime, get a walk-in tattoo 12pm – 8pm or check out our Google reviews here.
"Top notch. They gave me an artist with over 20 years experience and made my tattoo exactly the way wanted it. I recommend them all day. Great customer service. Made me feel right at home from the greeting until the last minute of my 9 hour session. I'll definitely be back!" – Bryan from Fort Bragg (March 2021)
Piercings and Tattoos Near Fort Bragg Military Base
Directions to Sacred Raven Tattoo near Fort Bragg NC
For directions coming from the heart of Fort Bragg near Womack Army Medical Center, the fastest route is to take the All American Freeway to the US-401 N exit. Exit on 401 N and turn right on Skibo Rd/401 N. Then, veer slightly right on Legend Ave and we're directly ahead. Of course, if you have any problems, don't hesitate to call us directly at (910) 745-9390 anytime from 12 pm until 8 pm.
Google Map to Sacred Raven Tattoo from Fort Bragg Military Base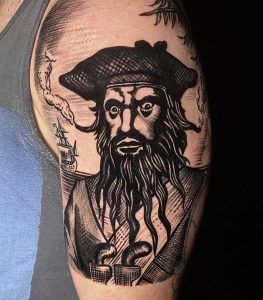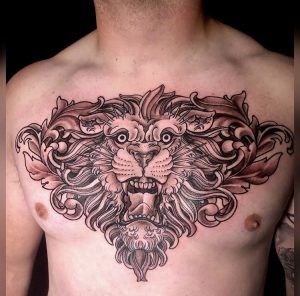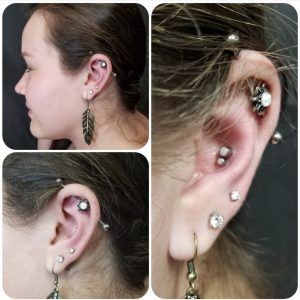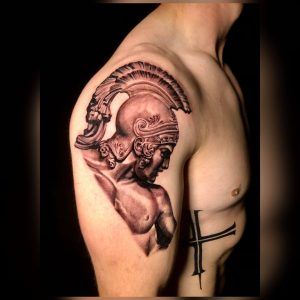 Business Hours
Su, Mo, Tu, We, Th, Fr, Sa
12:00pm – 8:00pm
Sacred Raven Tattoo
4276 Legend Ave
Fayetteville, NC 28303
Business Hours
Su, Mo, Tu, We, Th, Fr, Sa
12:00pm – 8:00pm